Address:
4805 Lenox Ave., Jacksonville, FL 32205
Phone:
(904) 438-5278
Business Hours:
8a-5p M-F
DOWNLOAD
OUR
CATALOGS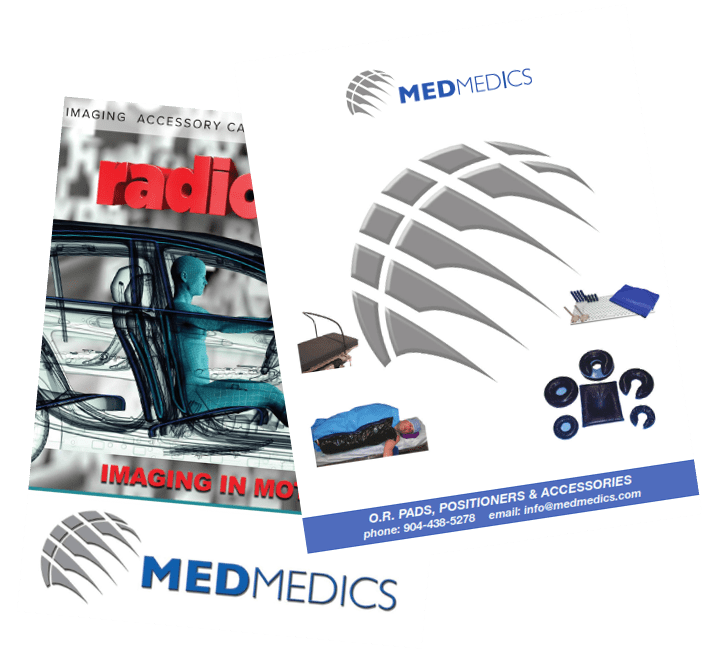 Med Medics are your local Biomed repair specialists, serving Jacksonville, Florida (and the surrounding counties), providing quality equipment repairs and maintenance on new and used equipment.
We are a full biomedical equipment repair company with a well trained and certified staff to repair all makes, models, and manufacturers. We specialize in providing scheduled, emergency, and preventative maintenance repairs with a more personalized and economical service. This in turn can offer your company substantial savings, while meeting your medical and industrial service needs.
Keeping pace with ever-advancing technologies, Med Medics offers the latest repair expertise on all makes, models and manufacturers of medical equipment.