Address:
4805 Lenox Ave., Jacksonville, FL 32205
Phone:
(904) 438-5278
Business Hours:
8a-5p M-F
DOWNLOAD
OUR
CATALOGS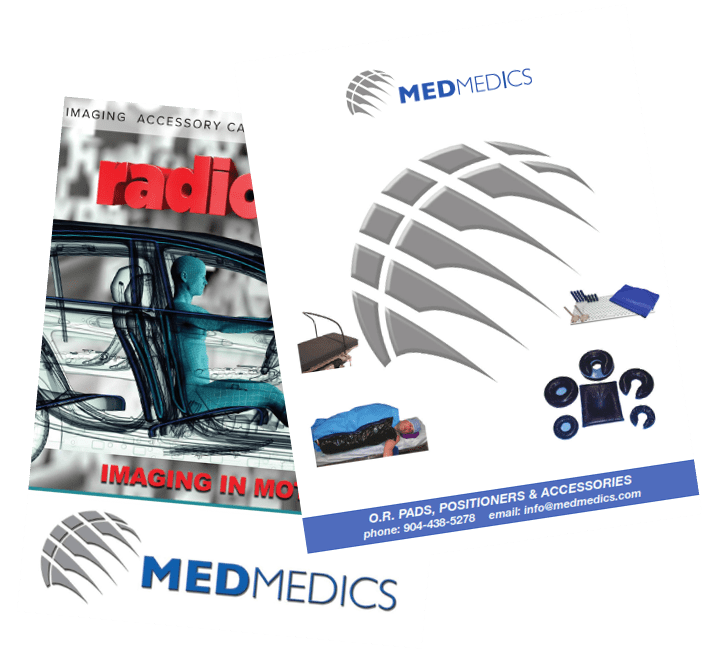 Med Medics aligns itself with manufacturers for representation of their products in our sales territory. We have established great relationships in the hospitals and strive to uphold the professionalism and standards of our manufacturers. We call on several areas of the hospital, such as; OR, ER, IR/Radiology, Cath Lab, & special procedures.
Quality Equipment
Med Medics partners with most major manufacturers to provide the equipment best suited for your practice
Experienced Staff
Our team are trained to provide education, guidance, and support to all involved in the home care process
One Company, One Solution
Med Medics can service the entire equipment and supply needs of most practices through multiple product category offerings.
Stability
Med Medics is an established bio-medical equipment supply and repair company with unrivaled biomedical industry experience, servicing the majority of the South-Eastern United States.